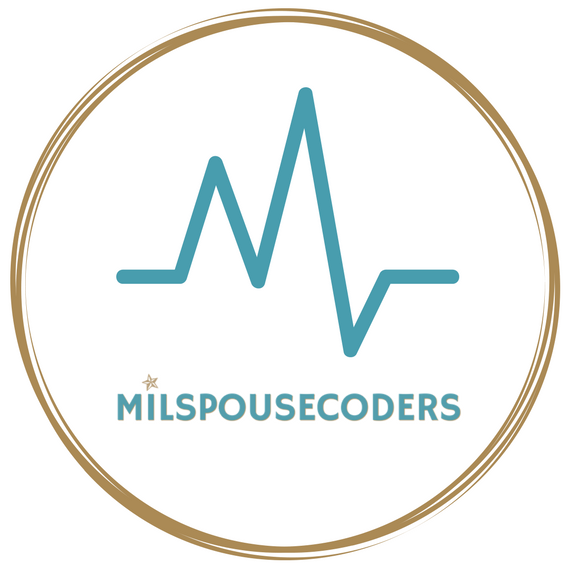 MilSpouse Coders Windward O'ahu Meetup
Meet new people. Learn about tech.
Milspouse Coders is dedicated to empowering military spouses around the globe to find challenging and fulfilling careers in technology. www.milspousecoders.org
Meet other military spouses interested in careers in technology and learn how to get started learning to code!
We will meet in the MCBH library classroom. https://goo.gl/maps/46oe6vYC8tm
Base access is required to attend. You will not be sponsored onto the base.
219 5th Street
,
Marine Corps Base Hawaii, HI

,

USA