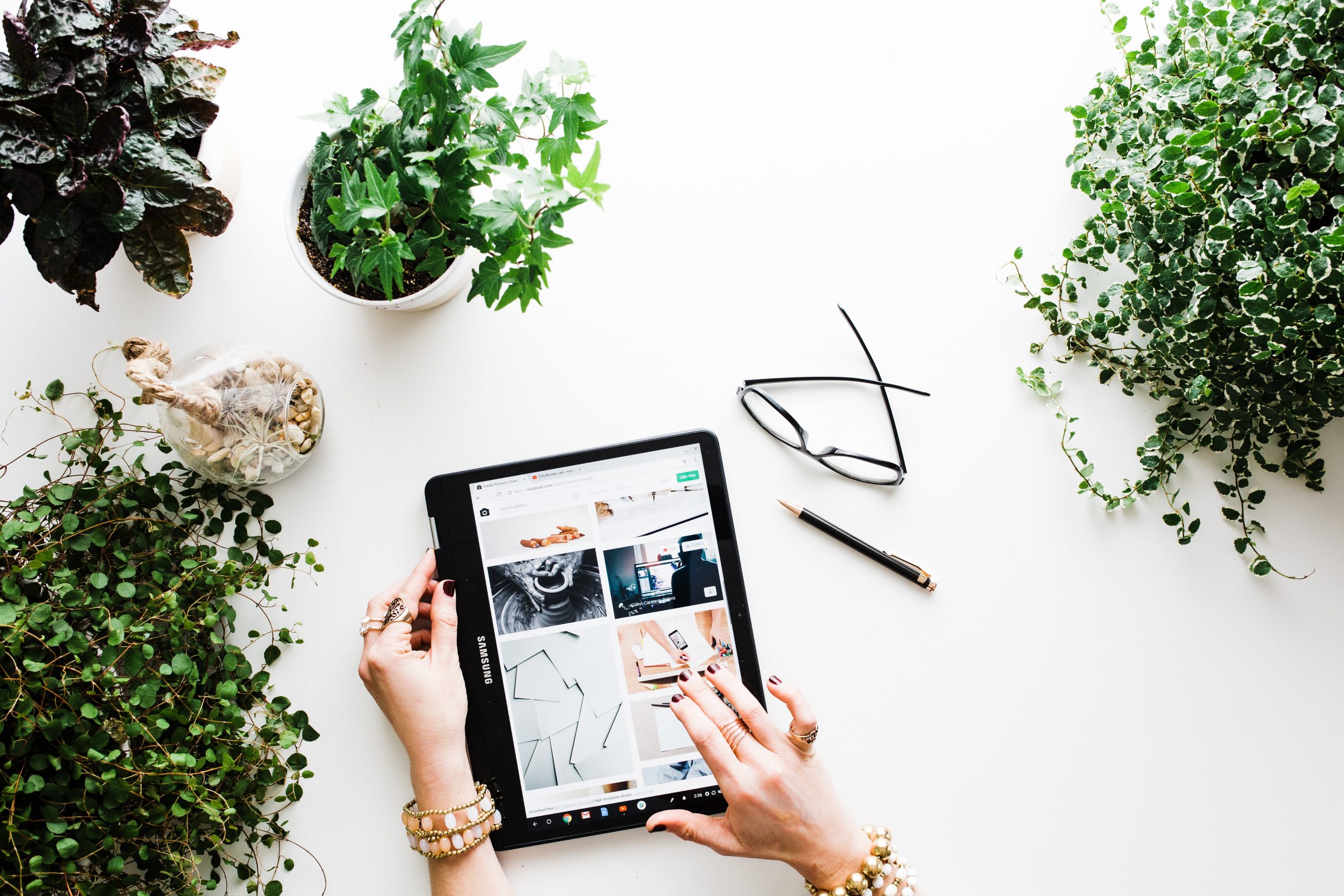 Freelancing and getting experience when no one wants to give it to you
Breaking into any field as a freelancer is hard. In the beginning, the projects are hard to come by. Most clients like to work with established freelancers with a great portfolio. You may find some clients who may be ready to give a break to a new freelancer, but the money they pay will not be much.
Amber Kim shares her inside tricks, what she did, and the lessons she learned. She will share some documents and tools on how to get started and how to get work.
When: Saturday, May 23, 10:00am – 11:00am PST
Where: Online google meet
Add this event to your calendar.