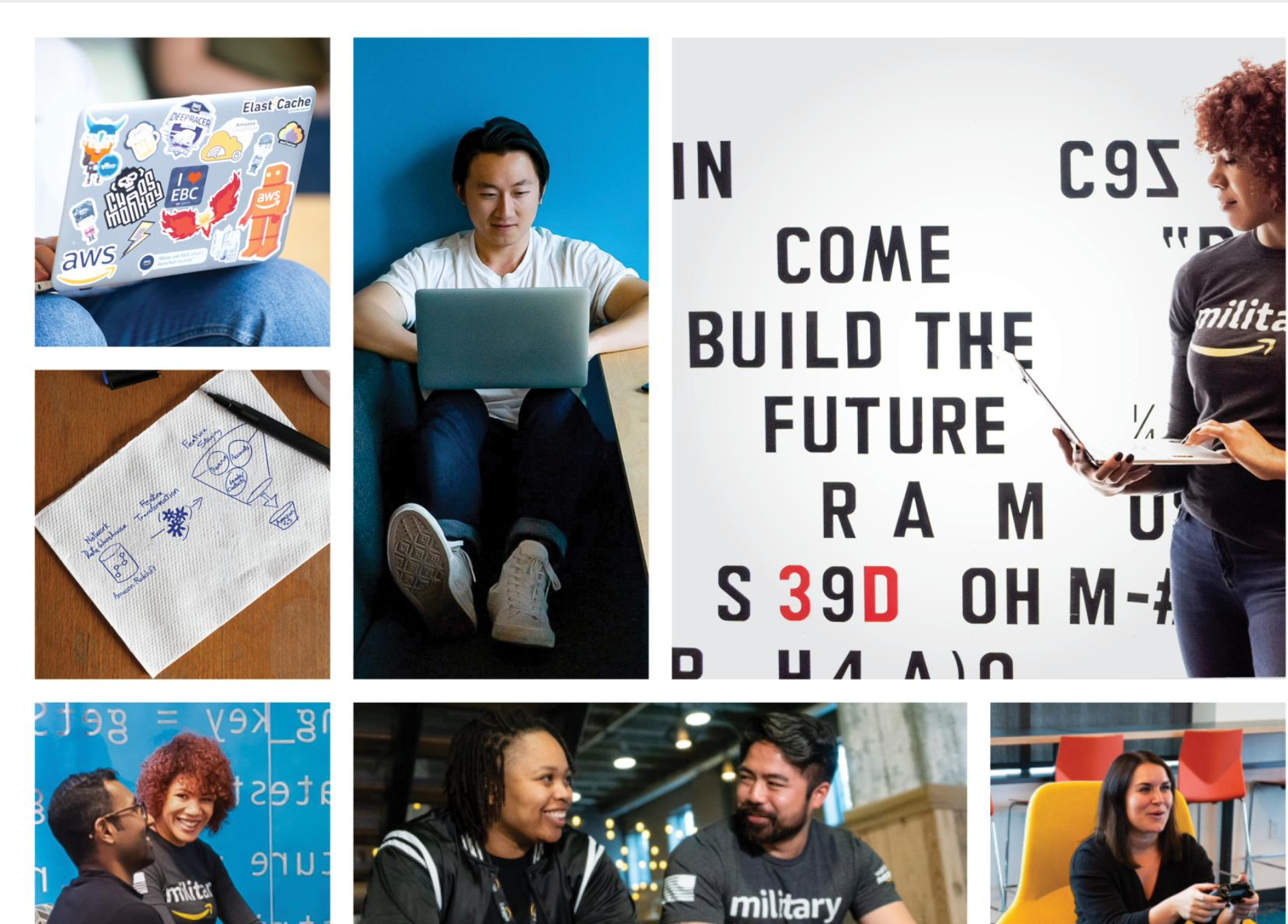 Amazon AWS Apprenticeship Webinar
Amazon AWS (Amazon Web Service) webinar for technical apprenticeships.
If you're seeking a career transition into a technical field, but don't know where to start, this may be the right opportunity for you. If accepted, apprentices will be provided both formalized IT training and on the job training leading to an opportunity to join Amazon's world-class technical teams. You will work with some of the best and brightest, while also developing your skills and furthering your career within one of the most innovative and progressive technology companies. As an apprentice, you will have a unique opportunity to combine technical and hands-on training with Amazon Web Services team as they help individuals and businesses take their computing infrastructures and applications into the Cloud.
Join online here: https://chime.aws/8690606616